bryan + victoria | a portrait session in tulsa, oklahoma
Photography is more than putting people in between my camera and pretty light. It's about what happens in that in between, when people are completely in love and completely themselves, that makes taking photos a magical experience.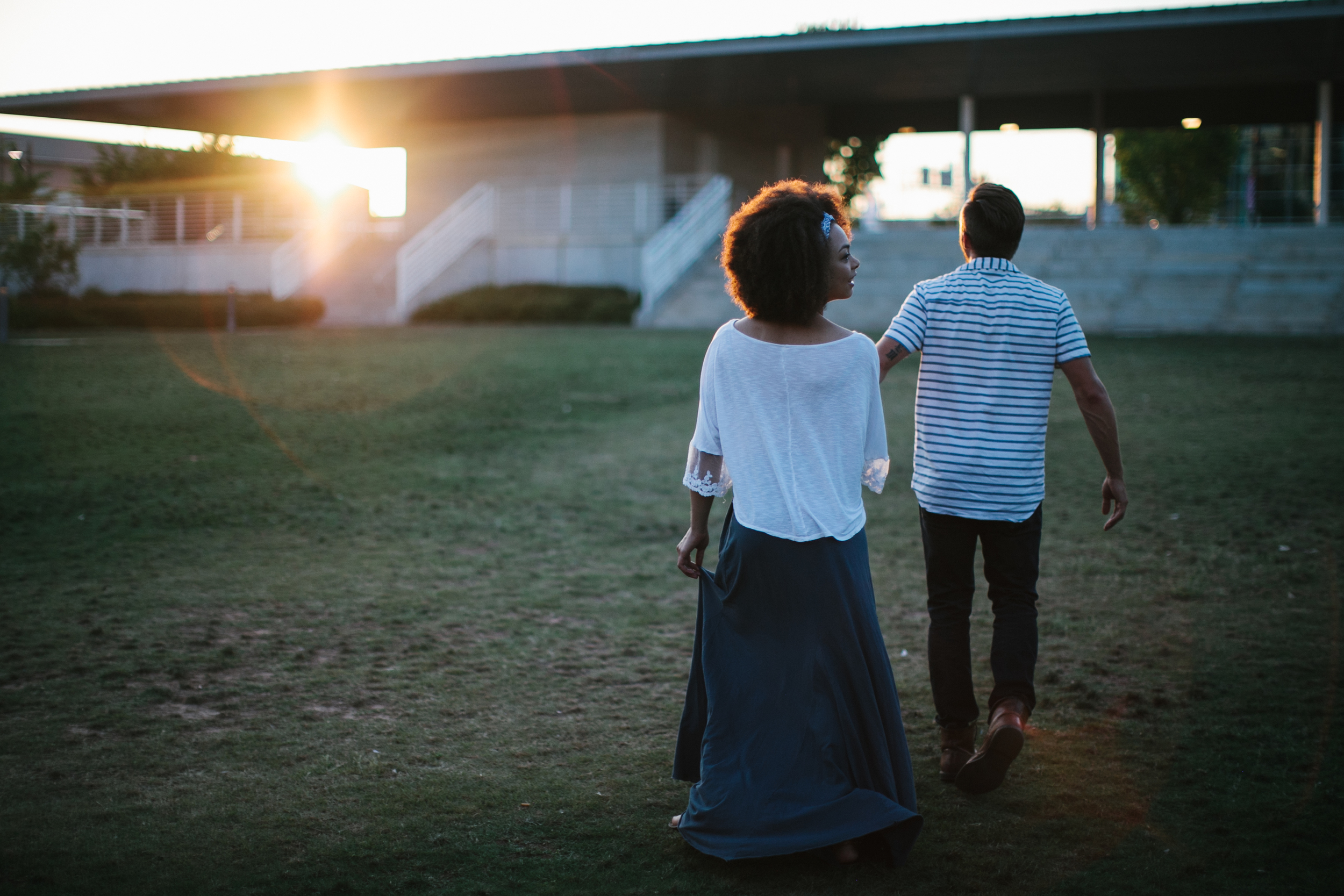 I'd love to chat about booking a local or travel session! Feel free to say hey!