A Morning In | Charles + Abby
I've said it before and I'll say it again, these home sessions get me every time. There's something about taking photos of people in their spaces.
Charles and Abby have become good friends of mine (and Abby is an incredibly talented photographer to boot). They are the sweetest people, so giving and kind. It was so fun to spend a few hours with them in their beautiful new apartment (a school renovated into studio apartments! unreal!) and make breakfast, sign some Christmas cards, and drink coffee.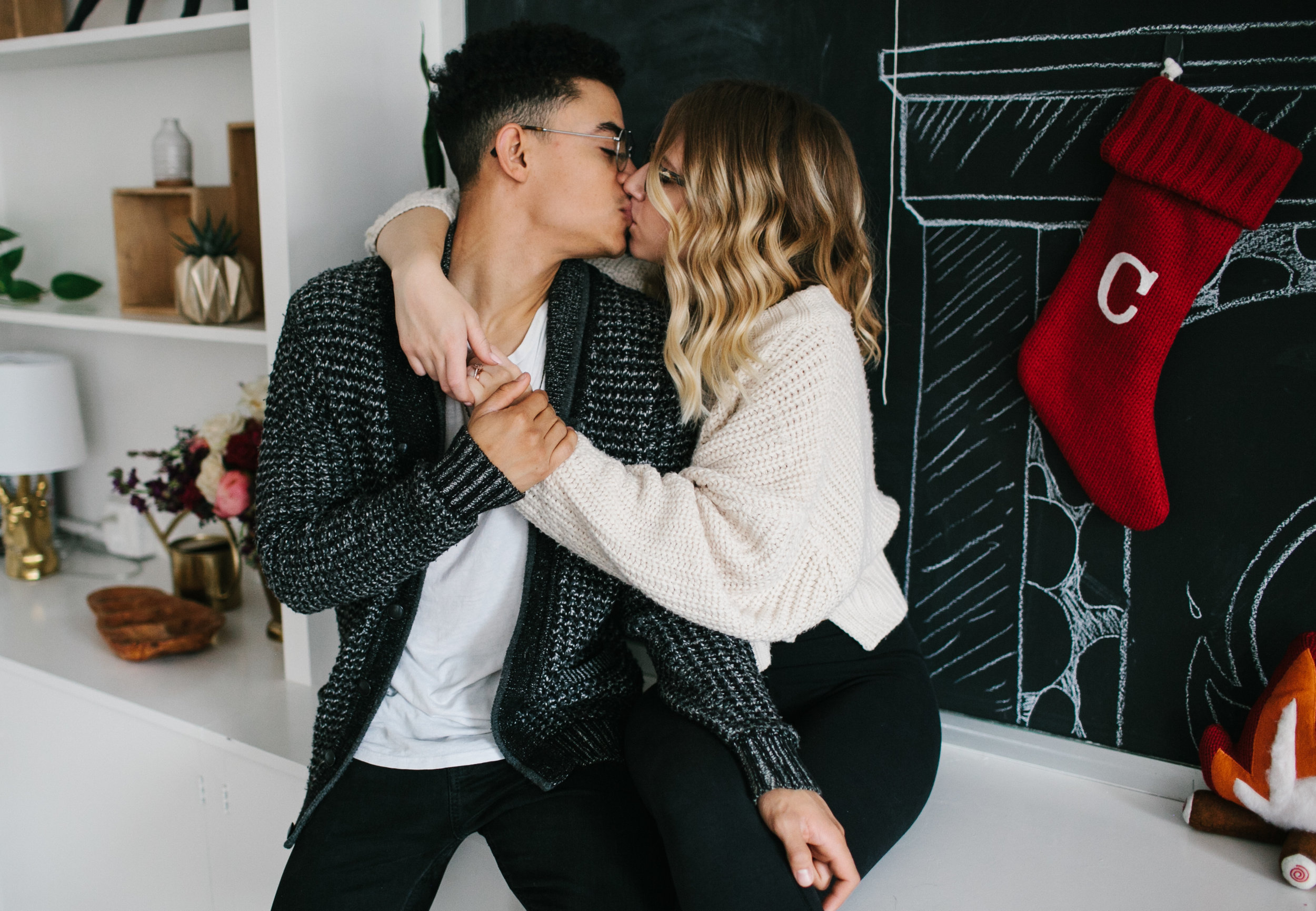 We then switched it up a bit and headed to the gymnasium (so cool, right?) for the last part of our session.
If you're in Tulsa or OKC + want to book a home session, I'd love to talk with you! Let's make it happen! :)